Neuromuscular Massage Therapy In Marin And Sonoma County
A completely hands-on, individualized alternative to conventional Physical Therapy in the Marin and Sonoma Area – Specializing in Tennis Elbow, Golfer's Elbow, "Tendonitis" and most shoulder and Rotator Cuff Injuries.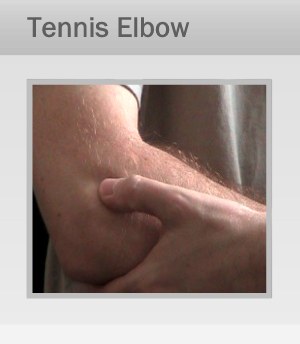 ---
Tennis Elbow (and Golfer's Elbow) treatment that breaks your vicious cycle of pain through hands-on Neuromuscular Therapy here at Body In Balance in Corte Madera – And self-help video lessons you can follow along with at my 'Tennis Elbow Classroom' anytime.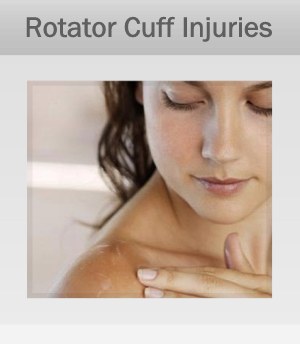 ---
Rotator Cuff and shoulder injuries can be extremely challenging to recover from. The healing process often gets stuck, and rehab all too often feels like a painful, grueling battle against some invisible barrier – Neuromuscular therapy can help you regain your pain-free mobility without the struggle.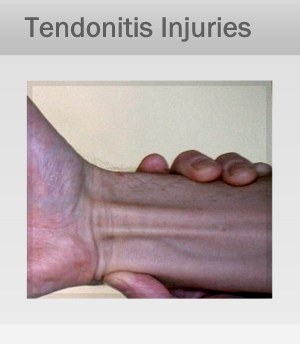 ---
Helping you escape your terrible Tendonitis trap with powerful Neuromuscular Therapies that get to the root of the problem. (Are you ready to stop "chasing inflammation," put down the pills and ice and start working on your muscles and tendons where the problem lies?)
About The Therapies, Clinic, Success Stories (With Video) + My Bio & More
On the 'Therapies' page you'll find a side-by-side overview of the two main therapy techniques I use to help you recover from pain and injury faster. On the 'Success Stories' page you'll find numerous thoughtful and detailed testimonials, including a couple of newer videos. My 'Blog' has articles, old and new, including those that have migrated over from the old Bodyinbalance.com.