Heat Vs. Ice For Tennis And Golfer's Elbow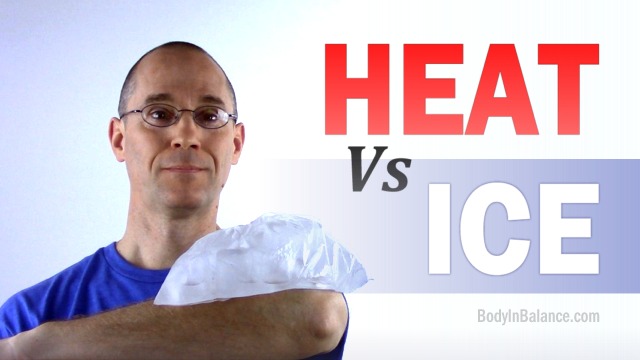 Should you use ice to treat your Tennis Elbow according to the often-repeated wisdom?
Actually, No! Leave the ice in your drink – Don't put it on your elbow – despite the common wisdom.
Shouldn't I do something for the inflammation?… All the medical websites, sports trainers and other authorities say I should ice my Tennis Elbow to reduce inflammation! Could they all be wrong?
This video explains why they are mistaken, why inflammation is NOT the real cause or problem with Tennis Elbow – And reveals why, although it may make you feel better – icing isn't going to actually help you heal
For the complete article and over a dozen more + helpful videos visit my Tennis Elbow Classroom:
Tennis Elbow Treatment: Why You should NOT Use Ice (Full Article)
Treatment in Marin / San Francisco
If you're in the Bay Area, please see my page here about how I treat Tennis Elbow:
Hint: No ice – No "symptom masking" – Just focused, hands-on Neuromuscular Therapies to help your muscles and tendons heal and recover naturally without dangerous drugs or invasive measures